MBDC Mobile Nederlands
Mobile Devices are successfully used in all modern Management and Process Systems.
This is also the case in the Agricultural Sector for which MBDC is the Specialist. Movie



The Mobile solutions from MBDC are suitable for almost all Android Applications such as PigExpert, PigVision, Farm Everywhere, Velos, ToNo, BHZP, etc.
All MBDC Moblie Devices can read Barcode, RFID and Bluetooth Scales via Keyboard entry, so multiple applications can be performed with 1 device.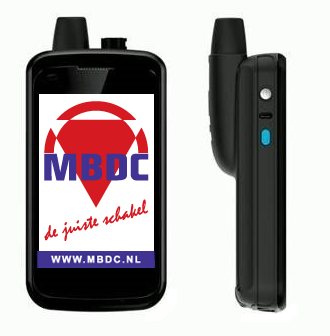 C-One (Android 8.0) Movie
C-One - Screen 4,5", 4-Core 1.4GHz, 2-16GB, 4G,
Battery 3300mAh, Camera 13MP, Barcode 2D, IP65, 400gr.
C-One - RFID-LF Agrident HDX/FDX - 16cm: € 2.400,00
External LF-antenna - 20cm, 290gr: € 300,00
Docking station: € 150,00
Keyboard with Battery: € 200,00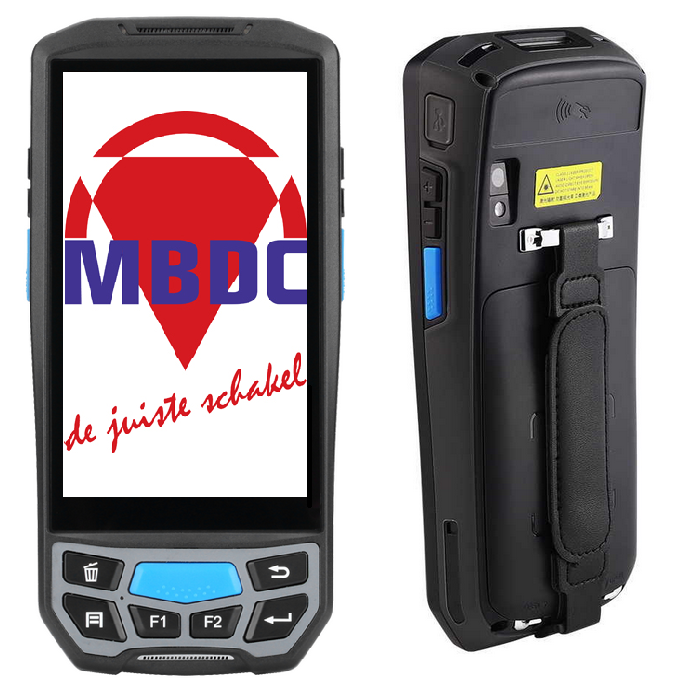 HHC8100 (Android 8.1) Movie
HHC8100 - Screen 5.0", 4-Core 2.0GHz, 2-16GB, 4G, Battery 4800mAh,
Camera 8MP, Docking station, Barcode 2D, IP66, 340gr.
HHC8100 - RFID-LF FDX - 11cm: € 1.250,00
HHC8100 - RFID-UHF - 25cm: € 1.350,00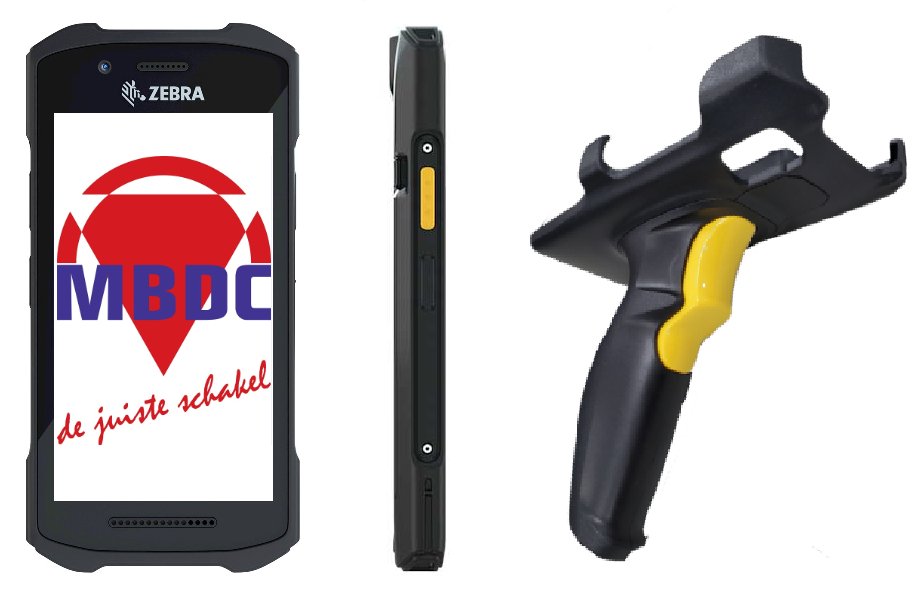 Zebra (Android 10.0) Movie
Zebra - Screen 5.0", 8-Core 1.8GHz, 3-32GB,
Battery 3100mAh, Camera 13MP, Barcode 2D, IP67, 240gr.
Zebra: € 650,00
Zebra 4G: € 750,00
Docking station: € 100,00
Pistolgrip: €200,00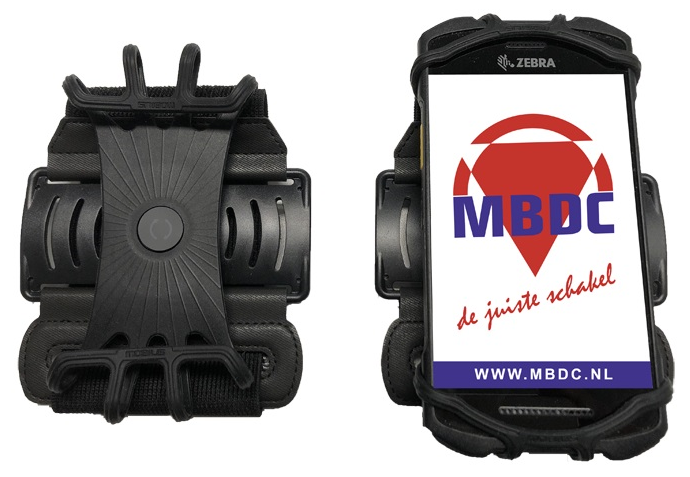 Armband
Armband for Zebra / Smartphone: € 50,00

MBDC SPP App Android-App for reading Bluetooth devices such as Scales: € 50,00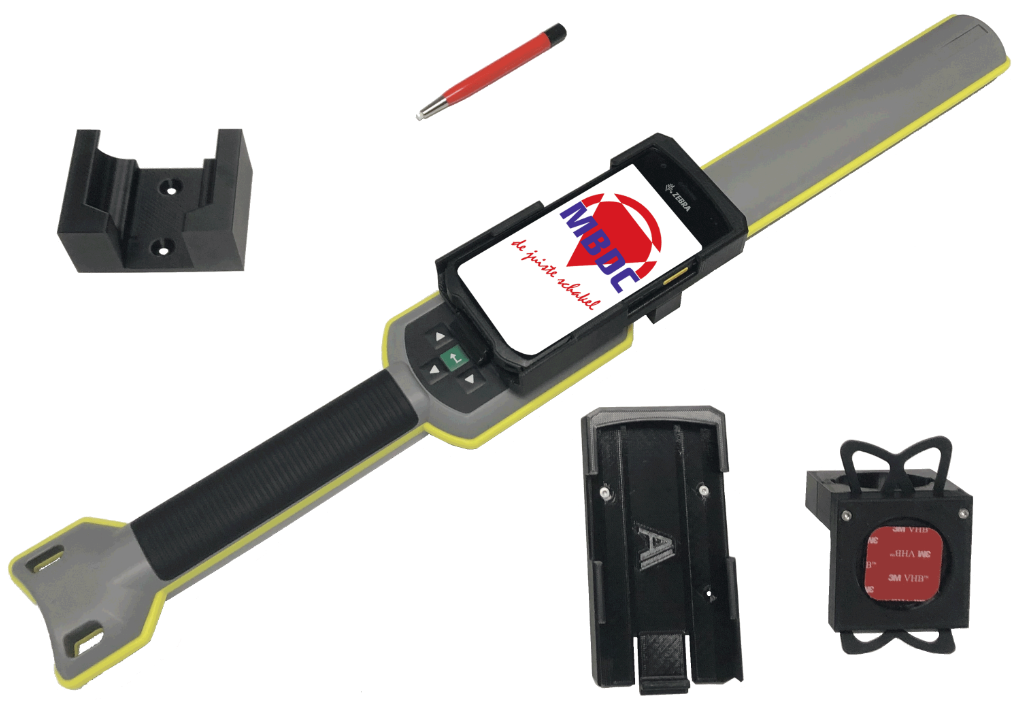 Supportset for Agrident Stickreader Movie
Supportset for Agrident AWRxxx: € 120,00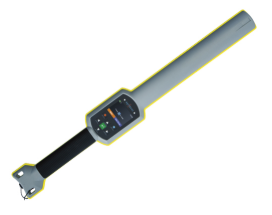 Agrident Stickreader
Agrident AWR250 - Bluetooth, RFID-LF HDX/FDX - 21cm, IP65, 650gr: € 550,00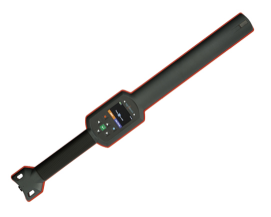 Agrident AWR300 - Bluetooth + Wifi, RFID-LF HDX/FDX - 21cm, IP67, 720gr: € 900,00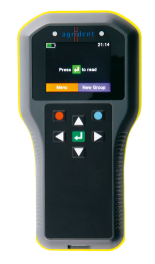 Agrident Portable Reader
Agrident APR250 - Bluetooth, RFID-LF HDX/FDX, IP65, 270gr: € 450,00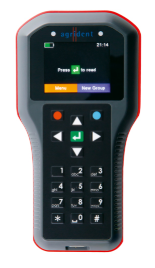 Agrident APR600 - Bluetooth + Wifi, RFID-LF HDX/FDX, IP65, 280gr: € 650,00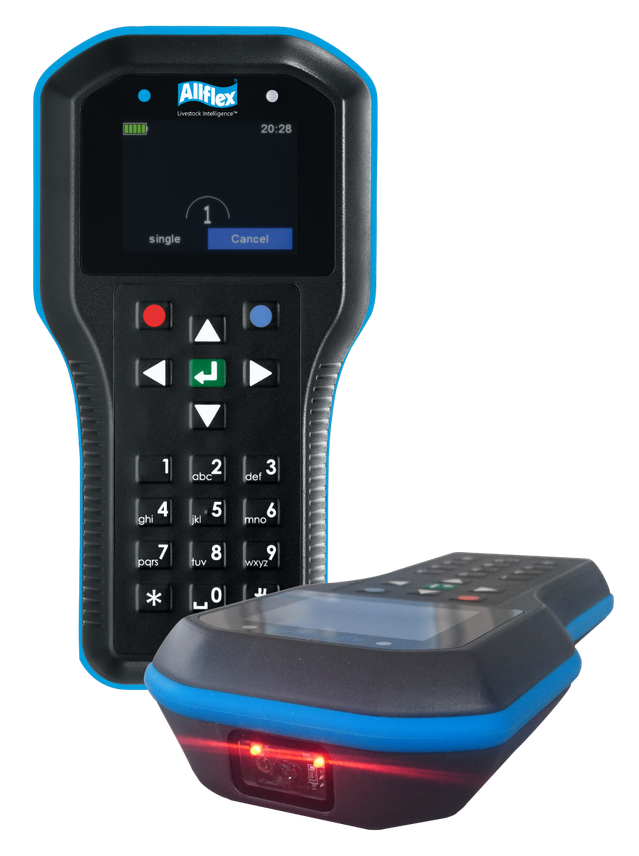 Agrident APR650 - Barcode 2D, Bluetooth + Wifi, RFID-LF HDX/FDX, 21cm, IP65, 300gr: € 900,00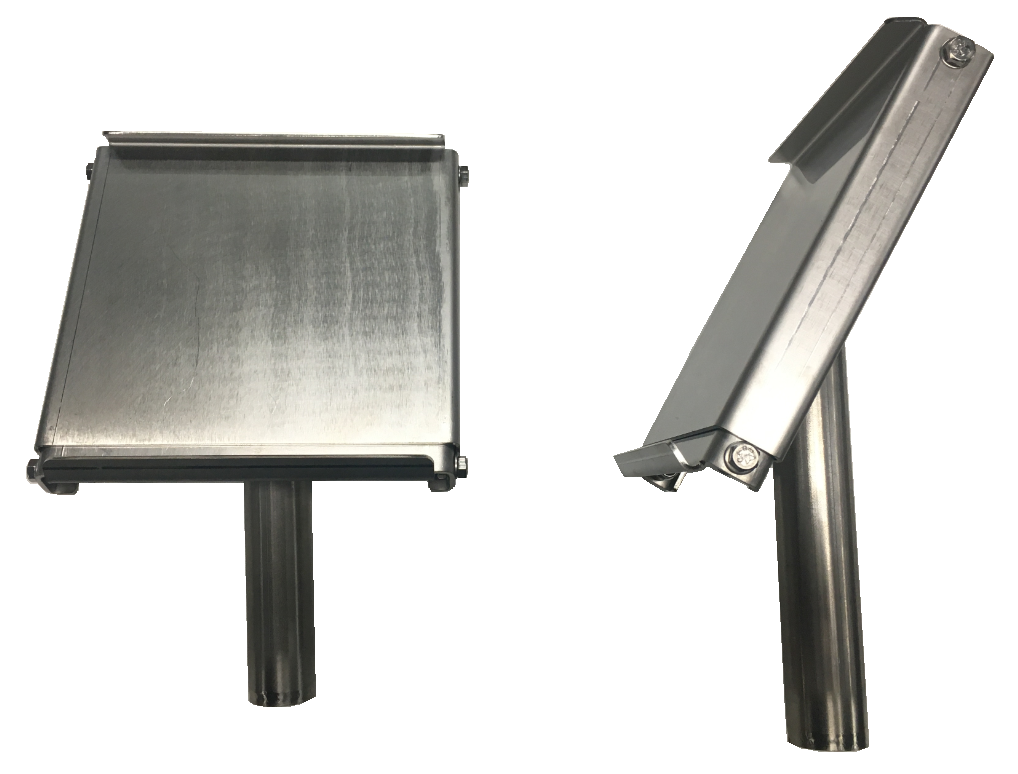 Stainless steel Tablet support
Stainless steel Tablet support: € 150,00

Prices excluding VAT